Opportunity Lives Here
Interior Health has great opportunities for physicians to excel your career and experience exceptional fulfillment in both personal and professional aspects of your life. Whether in you have chosen to practice in General Internal Medicine, Cardiology, Gastroenterology, Infectious Disease, Respirology, Rheumatology or more - we have opportunities!
With over 19,500 employees, 1,600 physicians and 4,800 volunteers, Interior Health (IH) delivers service and care to 59 diverse municipalities and 54 First Nation communities in the stunning Southern Interior of British Columbia.
The vast geographical region that IH covers provides opportunities within large urban centers and close-knit, rural communities. With two tertiary hospitals, four regional hospitals, 16 community hospitals and 24 health care centres, IH has a career opportunity for everyone.
Interior Health is affiliated with UBC's Southern Medical Program and several of our hospitals are teaching institutions and routinely have medical students and residents. The growth of the UBC Faculty of Medicine Southern Medical Program provides exciting opportunities for academic and research involvement. Discover the rewards of clinical teaching with medical students and residents of the UBC Southern Medical Program.
Some of the opportunities within Medical Subspecialties include:
What could be better than to work in an environment where you are able to:
Find your niche
Be authentic and innovative
Be a mentor
Renew and develop new skills
Be a community leader
Embrace BC's lifestyle while growing professionally! Come live, work and play where other's only vacation. Inspiring better health, a better you, it's better here!
View all jobs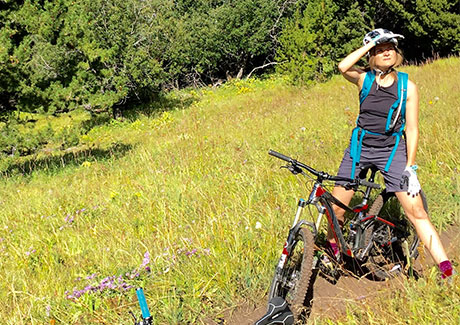 I don't think we could have lucked into a better situation than our life and work in Kamloops. The hospital work is varied and interesting and the culture in health care here is second to none in terms of collegiality and a supportive team mentality. Work aside, the outdoor activity opportunities are endless and accessible 12 months of the year. — Dr Elizabeth Parfitt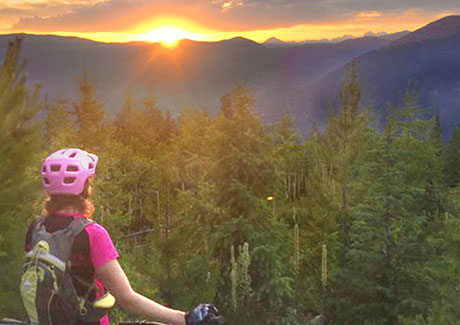 I feel so lucky to have found my perfect job in such a beautiful place. The medical community here is so dedicated and inspiring and I am proud to be a part of it. Plus there is this amazing bonus of great skiing and biking! — Dr Deanna Teichrob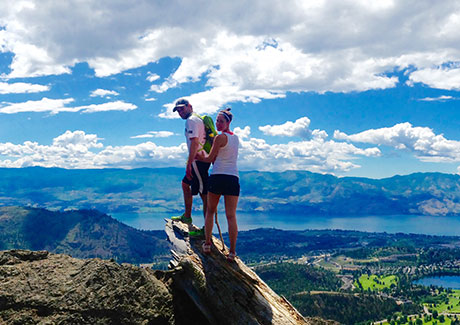 There are many advantages to living and pursuing a medical career in Kelowna. Kelowna is a beautiful city with great restaurants, amazing wineries, and many great outdoor activities for all seasons. On the professional side, it is an exciting time in Kelowna with an evolving Internal Medicine representation and opportunities for involvement with the UBC Southern Medical Program. — Dr Gina Polley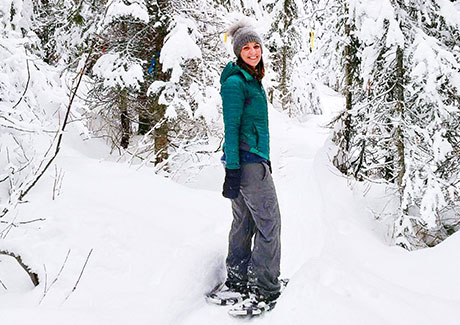 I came to Kelowna because of the excellent teaching opportunities and the chance to help develop the GIM program. The city is beautiful with lots to do outdoors, top of the line medical facilities and great group of colleagues. — Dr Jasmine Kerr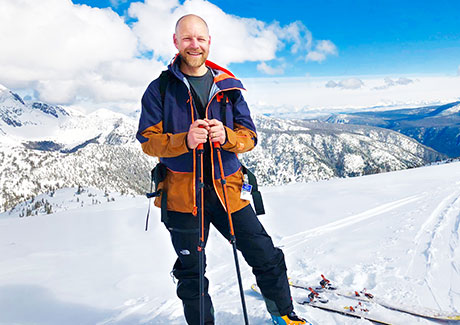 I don't think we could have lucked into a better situation than our life and work in Kamloops. The hospital work is varied and interesting and the culture in health care here is second to none in terms of collegiality and a supportive team mentality. Work aside, the outdoor activity opportunities are endless and accessible 12 months of the year. — Dr Paul Campsall