Psychiatry at Interior Health
Interior Health offers rewarding and meaningful opportunities for Psychiatrists across acute, tertiary and community levels. The large geographical region that we cover provides opportunities within both large urban centres and close knit rural communities. Whether you are seeking a "big city" lifestyle or the peace and tranquility of rural living, you will find it within the beautiful, natural setting of British Columbia.
As we look to the future, Interior Health is focusing on five key strategies to help shift the healthcare system away from hospitals and into the community. Our strategies support a person-centered system in which family physicians, multi-disciplinary teams of health professionals, and community agencies provide care together to patient populations that require the most support.
Mental health services are one of the five key strategies to be a top priority for Interior Health (IH). This renewed focus aims to improve primary and community care outcomes and delivery for mental health and substance use clients.
To meet the requirements of this transformation of services, additional Psychiatrists are needed to join our team of multi-disciplinary mental health professionals. In addition to General Adult, Psychiatrists with subspecialty interests such as Geriatrics, Child and Adolescent and Addictions are also required.
Embrace BC's lifestyle while growing professionally! Come live, work and play where other's only vacation. Inspiring better health, a better you, it's better here!
View All Jobs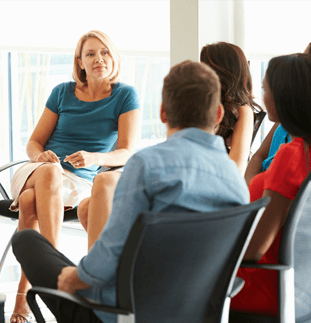 Acute Psychiatry Services
Our Acute Inpatient Psychiatry Services are provided at six designated psychiatric facilities across the IH region. Services are person centered, recovery-oriented and follow a Trauma Informed perspective. Emphasis is on delivering interventions that empower, build on individuals' strengths and reinforce people's sense of hope. Inpatient psychiatry units have an interdisciplinary structured program consisting of individual psychotherapy, psychopharmacology, psychoeducational, group therapy, occupational therapy programs, family assessment and therapy, behavior therapy, recreational activities and electroconvulsive therapy. The interdisciplinary team on most units comprises of psychiatrists, social workers, nurses, pharmacists, recreational therapists, occupational therapists, psychologists and Peer Support services.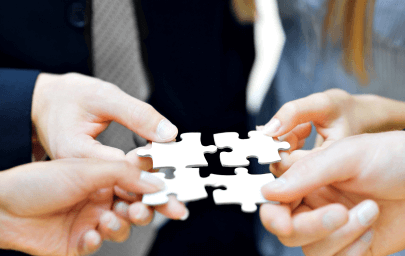 Tertiary Psychiatry Services
Interior Health offers Tertiary Psychiatry services in 15 locations across the region which provide highly specialized mental health services designed for individuals with severe mental illness that have not responded to treatment and have ongoing difficulty with managing their illness and living in the community. The goal of these programs is to provide high-level care, treatment, and rehabilitation in a flexible "deinstitutionalized" and interactive community environment, followed by return to their home community as soon as possible.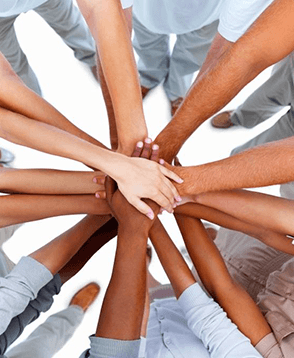 Community Mental Health and Substance Use Services
Community Mental Health and Substance Use core services include individual and group counselling, psychiatric and psychological services, urgent and emergent intervention, and case management services such as:
Intake, Urgent Response and MHSU Emergency Services
Adult Short-Term Assessment and Treatment Services
Case Management (Adult Community Support Services)
Early Psychosis Intervention
Eating Disorders
Assertive Community Treatment
Seniors Mental Heatlh
MHSU Primary Care
Adult Substance Use Services
Youth Substance Use Services
Aboriginal Services